✔Is your tree a mess?
✔ Struggle knowing where to place your enrollments?
✔ Have wasted volume not contributing to rank?
THIS COURSE IS FOR YOU!!!
I've worked tirelessly for the last 2.5 years to understand all the details of placements, exceptions, transfers, structure and more. I've also had the amazing opportunity to work with some of the best account managers that dōTERRA corporate has to offer, and now I'm here to share my secrets with YOU! 
Once you join this workshop you get lifetime access to the content. With this virtual workshop where you can go at your own pace. All the content and info is already loaded for you, so you can come back, stop, or pick up where you left off. No daily tasks, no agenda to follow. The content is numbered for easy following and there is also an easy to navigate table of contents for quick access to the targeted info you're looking for. 
Still not sold? See our example course curriculum and what others are saying about working with Mandi...
Rachel Newton - Premier Leader
"Mandi not only has a deep understanding of how placements work, but she has the ability to apply a strategy that helps with your current structure and also prepares you as you continue to grow your business. She has been a huge resource for me to ensure that I'm making the right decisions for me, the customer, and ultimately my business"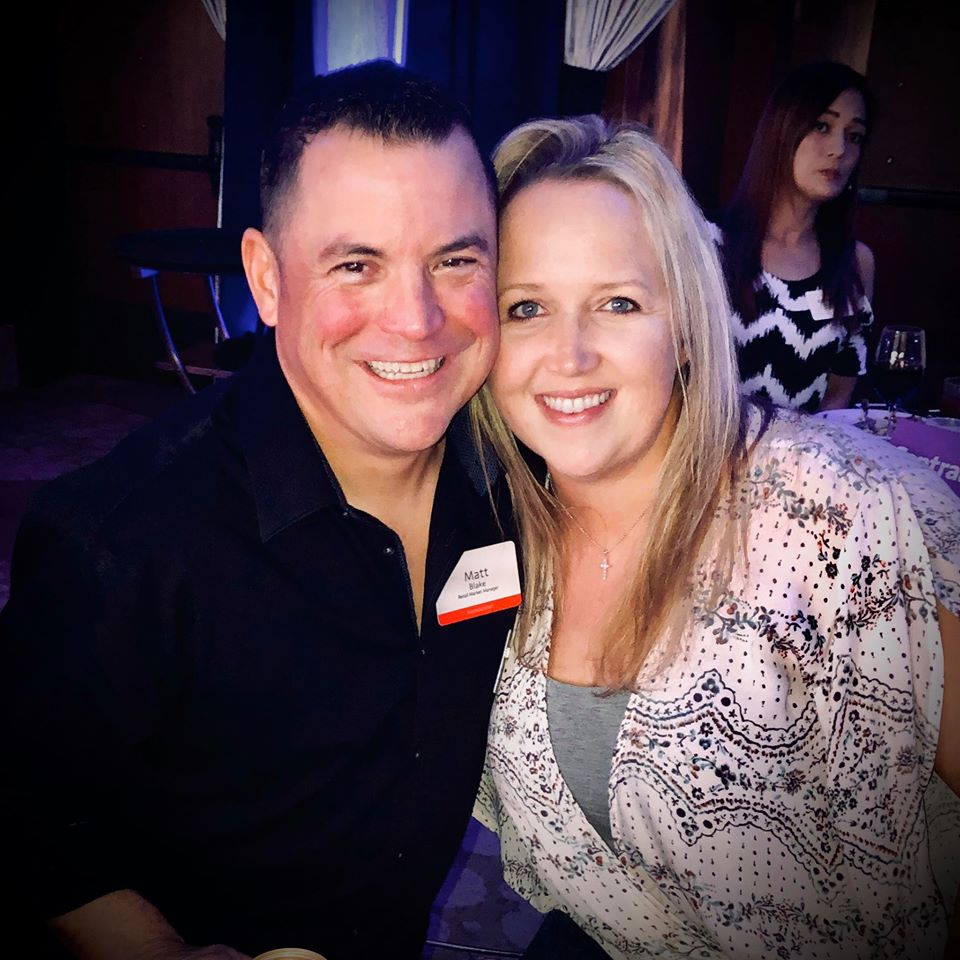 Jamie Blake - Gold Leader
"Mandi and I have been building out businesses for years now. We are friends well beyond dōTERRA. As Mandi's upline I can say she is MY mentor. She is who I ask for advice on placements, structure, and capturing enrollments. Her education on business strategy is excellent. She is why I continue to move up the ranks."
   -Jamie Blake Silver Leader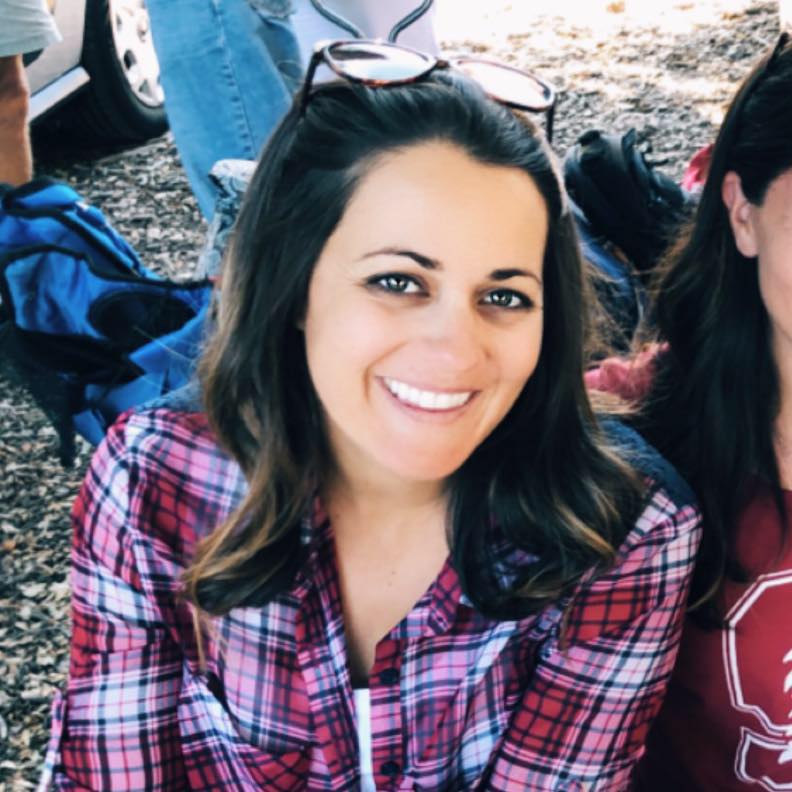 Ashley Pitcher - Silver Leader
"Mandi has an exceptionally clear vision on placement strategy. Her advice has been invaluable. I highly recommend her!"